Frederic P. Vimeux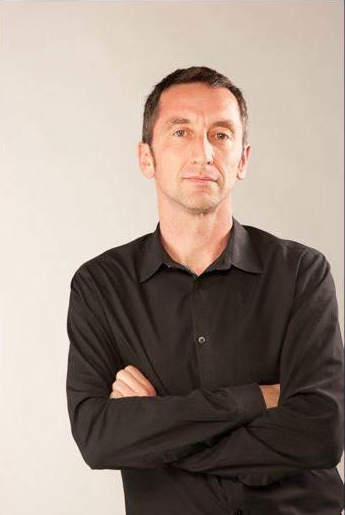 GlobaLexCounsel LLP
4742 42nd Ave S
Suite 168
Seattle, WA 98116
Tel:  +1 (206) 659 6081
Fax:  +1 (206) 933 8075
Email: frederic@globalexcounsel.com


Frederic has over twelve years of transactional experience, helping large and small companies develop strategies for domestic and international expansion. Beyond being simply a well trained lawyer, Frederic gets business. During his career, he has demonstrated keen intuition, proven no-nonsense legal work, strong business acumen and a balanced legal approach to help businesses thrive.
Frederic focuses on general corporate advice, commercial transactions, sourcing, global compliance and competition, and has experience working across the US, Canada, Europe, and China.
Frederic started his career as a staff attorney at a firm in the Seattle area. In 2000, Frederic served as tax counsel, leading the international expansion for Qpass Inc., a local mobile commerce-startup, now part of the AMDOCS group of companies. In 2003, he was hired to take over the management of the European and International legal function for Univar, a multi-billion dollar chemical distribution company. At Univar, Frederic was in charge of developing and organizing the legal function for 14 national entities spread around Europe and China. More recently, Frederic worked at a Vancouver, BC startup as VP of Legal and Business Affairs where he drove the US facing expansion and international business and corporate structure development from the US to Hong Kong.
As lead counsel for these entities, Frederic was the top lawyer acting in a general counsel position for all legal matters and has developed strong competencies on Distribution & Agency Law, Competition, M&A, Trademarks, Negotiation, Acquisitions, FCPA, Code of Ethics implementation, Offshore Incorporation, Inbound-Outbound Investment, International Sourcing and international Business Development as well as overall start-up counseling.
Frederic is fluent in both French and English, is licensed to practice in Washington State, and is registered to the Rolls as a Solicitor with the Law Society of England and Wales.
University of Washington, L.L.M. Tax (2001)
International law journal, the Gonzaga Journal of International Law; Founder and Editor-in-Chief(1996-1998)
Gonzaga School of Law, J.D. (1998)
Université de Picardie, Faculté de Droit, Maitrise de Droit Des Affaires et Droit Européen (1991)
Washington State
Western District-Federal Courts, Washington State
Registered to the Rolls as a Solicitor with the Law Society of England and Wales
English. French. Conversational Spanish
John R. Eltringham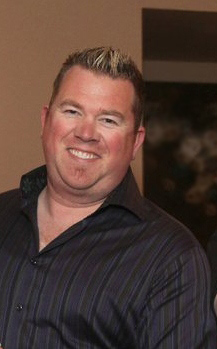 GlobaLexCounsel LLP
4742 42nd Ave S
Suite 168
Seattle, WA 98116
Tel:  +1 (206) 659 6081
Fax:  +1 (206) 933 8075
Email: john@globalexcounsel.com


John's diverse legal background includes almost two decades of litigation and trial experience in addition to being corporate/general counsel for a range of established and start-up companies, including JaK's Grill, Sunset Alehouse, Metropolitan Detail, Inc., Luxury4Play.com, GoldRush Rally, Time Out Sports Bar, Carburetor Connection, Sartso USA apparel (www.sartso.com), and Mischief – home of the Mischief Automotive Movie Series (mischief.tv).
John has extensive experience in civil and criminal traffic matters, felony and misdemeanor criminal matters, contracts, commercial leases, real estate transactions and disputes, securities fraud litigation, NASD Arbitrations, commercial litigation, intellectual property (trademark disputes), vendor agreements, and Internet law. He also oversaw the acquisition of Dicom Imaging Systems by Reality Networks, Inc., as Interim Sole Officer and Director, reviewing all documents filed with the Securities Exchange Commission, drafting and reviewing the PPM, and maximizing shareholder return on investment.
John is a certified gearhead and an enthusiast of all things motoring. When he's not in the office, boardroom, or courtroom, you'll find him behind the wheel of an exotic sports car, whether it's at the race track or on road rallies like Players Run, goldRush Rally, and the Joy Ride Rally. He also appeared on Season 1 of the popular SPIKE/SpeedTV BULLRUN rally television series as well as several DVD movies based on the car rallies released by Mischief (mischief.tv).
Seattle University school of Law, J.D. (1997)
Washington State Univeristy, Pullman, WA

BA in Business Administration, cum laude(1994)
President's Honor Roll(1992-1994)

University of Puget Sound, Tacoma, WA(1989-1991)
Washington State
Western District-Federal Courts, Washington State